We are happy to announce that we have made our acquaintance through a totally unexpected Thor's supervised coincidence with The Wooden Ladle.
They make Viking-style food, what else can I add? They are super nice and very enthusiastic about feeding us during the Appalachian Viking and Slavic festival in May 2023.
The pictures below are from the Viking-style Wedding they just catered. No electricity, just fire, and passion.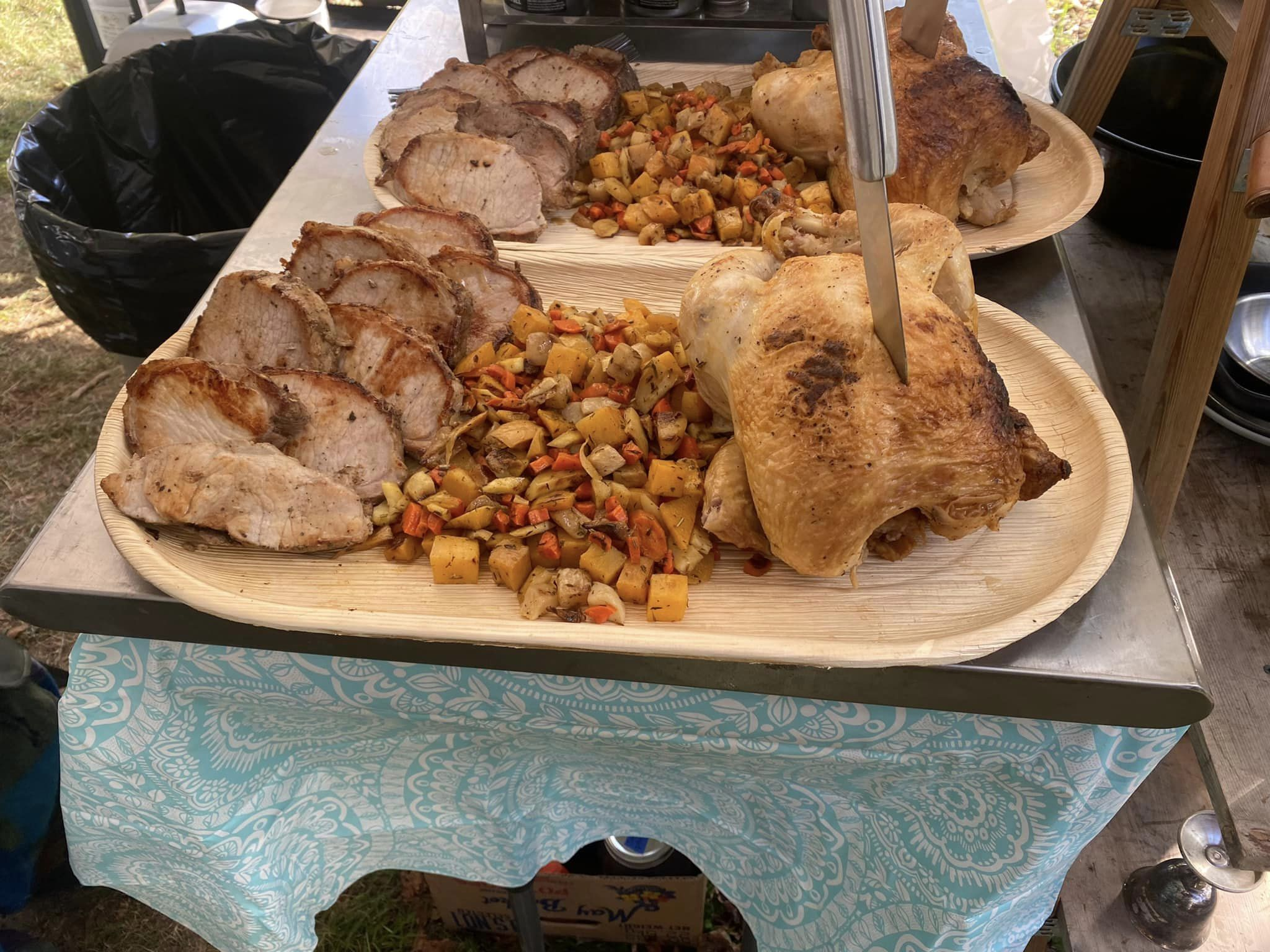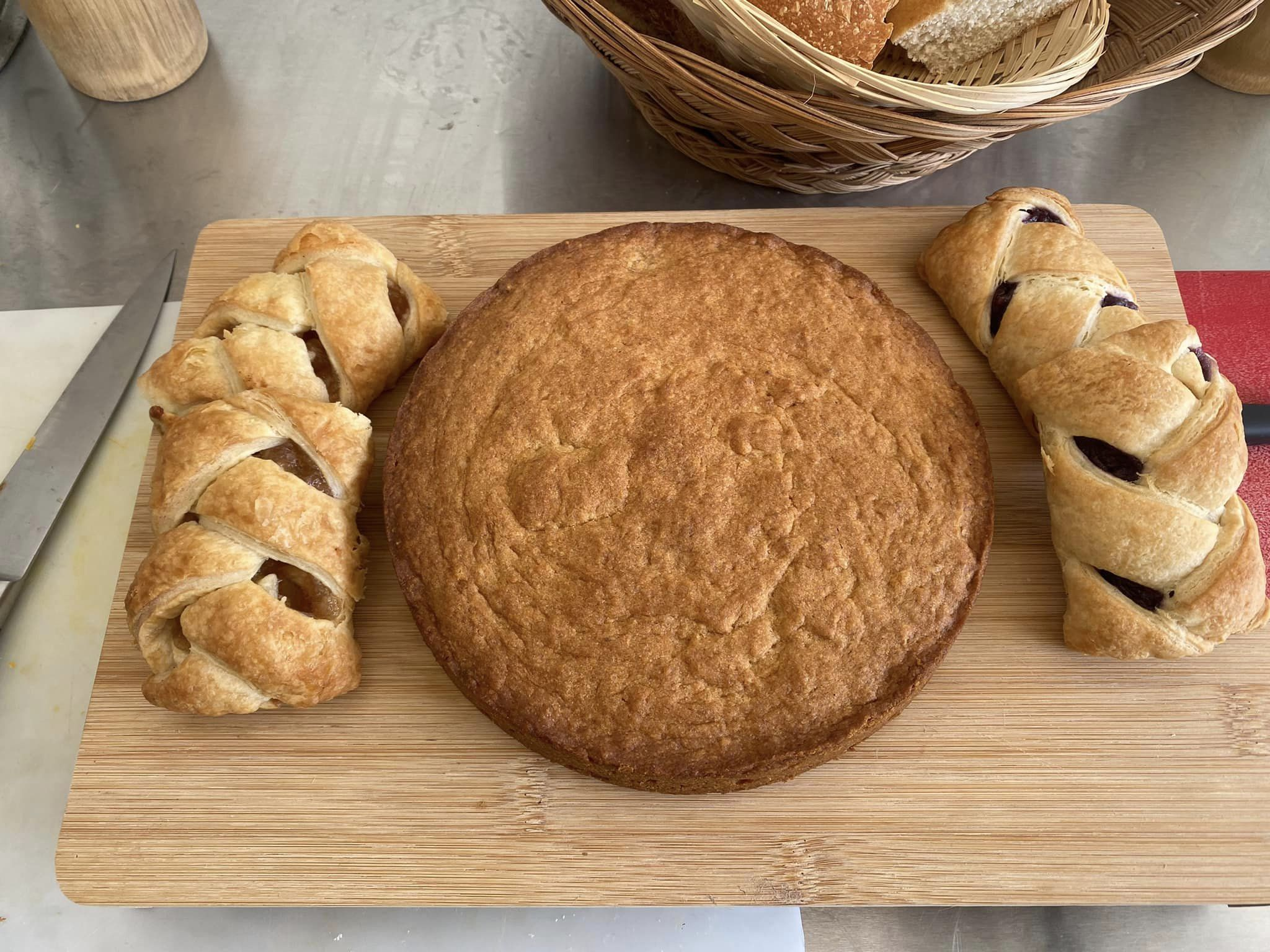 https://www.facebook.com/thewoodenladle/
We are sure they will feed the hungry crowd, and starving Vikings all day long!
More news coming soon!
Love P.